Pallets - New, Recycled, and Specialty Pallets
New pallets, recycled pallets, specialty pallets, custom pallets. Whatever your pallet requirements are, Oakmoor Pallet has the solution for you.
New Pallets - Standard or Custom
Whether you need standard size pallets or a custom design pallet, Oakmoor Pallet will deliver a product according to the National Wooden Pallet & Container Association (NWCPA), assuring quality and customer satisfaction.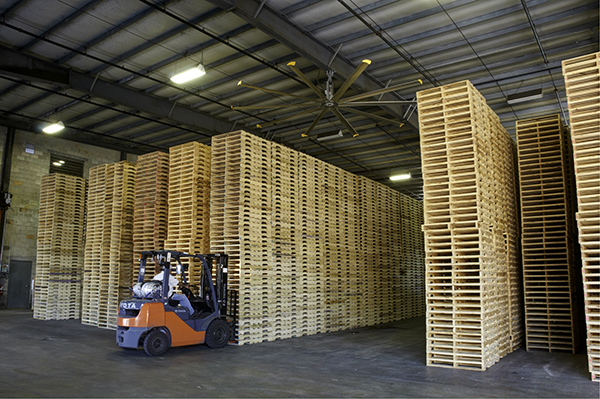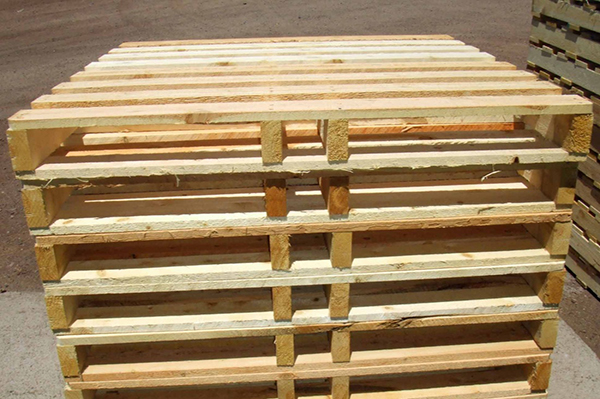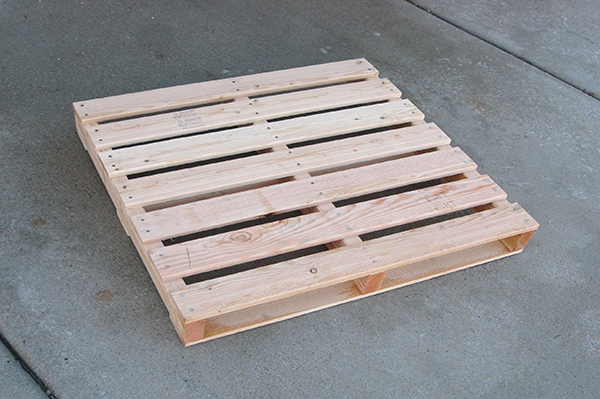 Recycled, Remanufactured and Combination Pallets
Oakmoor Pallet offers recycled, remanufactured and combination pallets in a variety of common and custom sizes to meet every need. Recycled pallets are carefully inspected for damaged or missing boards and repaired or replaced according to NWPCA specifications. We can remanufacture pallets out of recycled decking and stringer boards reclaimed from dismantled pallets. Combination Pallets are manufactured out of both new and recycled material to your specification. Each recycled, remanufactured or combination pallet is inspected using stringent NWPCA standards to ensure success in your application.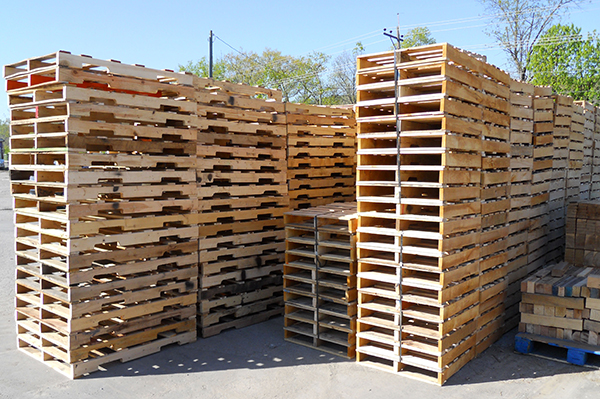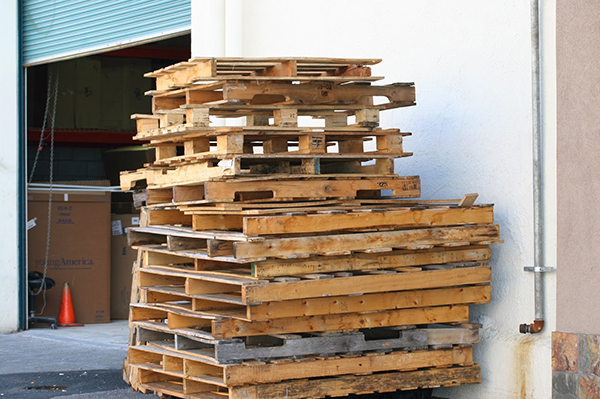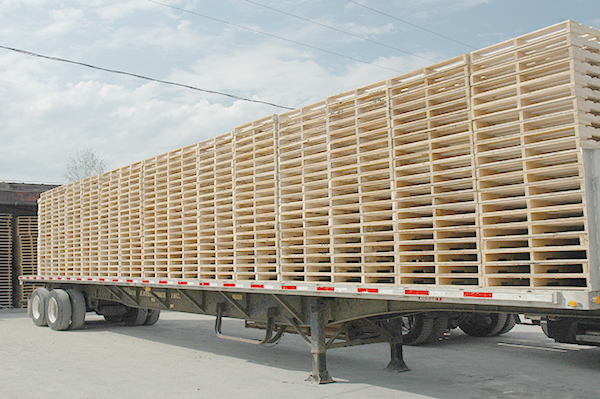 Specialty Pallets
Specialty pallets are designed and built out of alternative materials to overcome the drawbacks of using traditional pallets for the storage and transportation of goods in niche applications.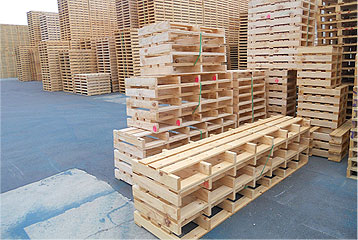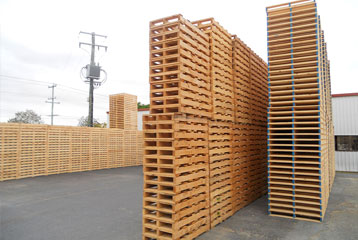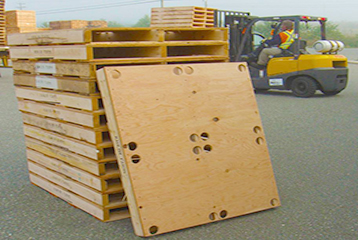 Crates
Oakmoor Pallet offers custom and standard size crates out of new or recycled material to meet your needs, specifications and budget restrictions.
Timber and Laminated Mats
Timber mats are commonly used as bridge mats, crane mats, decking road mats, swamp mats, pipeline mats and excavation support. Laminated mats are also known as truck mats. Laminated mats are most often used with trucks and rubber-tired equipment.