About Oakmoor Pallet - A National Pallet Supplier
Oakmoor Pallet, a national pallet supplier, has over 42 years of combined experience in the pallet business. In that time, we've seen it all and know in order to deliver exceptional service and product we must stick to the basics.
Ask the right questions
Consistently follow up
Make work fun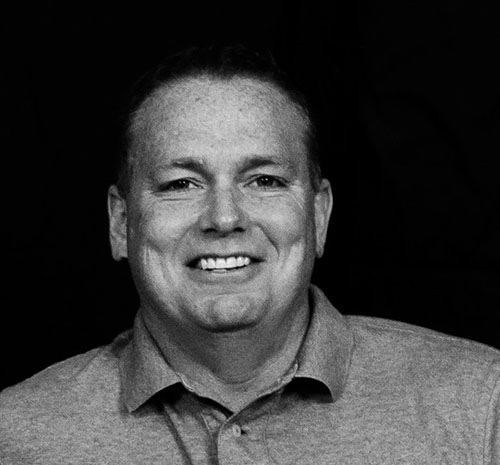 Mike Keating
Owner/President
Mike has been in the pallet business since 2003. In 2019, Mike recognized a void in Northeast Ohio and began a pallet recycling company (Ohio Pallet) with strategic partners in the cardboard recycling, trucking and warehousing industries. Even as the President of both companies, Mike continues to stay directly involved with customers. He feels this personal involvement is essential to successfully meeting customer's expectations.
Mike enjoys spending time with his family and enjoys sharing his love of boating and exploring the Lake Erie islands. In the winter, he enjoys skiing anywhere he can find good snow. Mike skied the French Alps in the winter of 2014.
---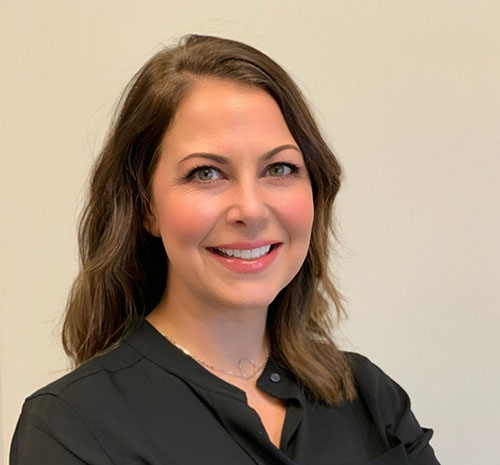 Nicole Keating
Vice President
Nicole comes to Oakmoor Pallet with over 20 years of sales and marketing experience in the pharmaceutical and medical device industry. She appreciates the opportunity to serve in a family business where relationships are valued and honored. Nicole oversees the day to day operations at Oakmoor Pallet.
Nicole grew up on the west side of Cleveland, and graduated with a Bachelor's degree from Ohio University. In her free time, she enjoys spending time outdoors with her family and traveling to places like Sandy Island off the coast of Anguilla.
---
Matt Mullen
Northeast Regional Manager
Matt has been with Oakmoor Pallet since 2013 focusing on sales in the Northeast. His attention to detail and commitment to exceeding expectations has allowed Matt to quickly become an expert in the pallet industry.
Matt grew up in Cleveland, OH and attended the University of Dayton. He enjoys spending time with his family and relaxing with his bulldog.
---
Stephanie C.
Northeast Regional Manager
Stephanie came to Oakmoor Pallet in January of 2021 with 25 years of payroll and accounting experience. Stephanie grew up in Lorain and graduated with an Associate's degree from LCCC.
She enjoys spending time with her family and traveling.
---
Karyn J.
Karyn started at Oakmoor Pallet in 2021. Her background includes Human Resource and Office Management with a Bachelor's degree from Miami University.
Karyn, a Cleveland native, enjoys going to the Metroparks, traveling and spending time with her children.
---