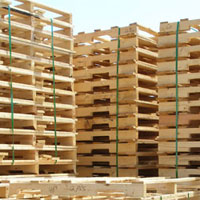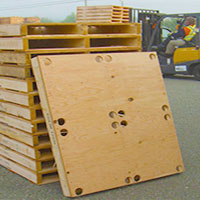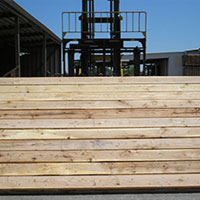 Cost Effective Pallet Supplier
for Springfield, Massachusetts
Oakmoor Pallet, a member of the National Wooden Pallet & Container Association, provides unparalleled market knowledge and experience. We go beyond "just supplying a pallet" and partner with your supply chain to develop a comprehensive pallet program to ensure a quality product and cost effective solutions. Our goal is to improve your efficiency and decrease operational challenges while minimizing the impact on the environment.